Recruitment, Training & HR Support for the Property Sector
We find, place, employ and train the people who represent and maintain some of London's finest buildings.
I'm looking for a job
I'm looking to hire
We strive to meet every client's staffing needs with a robust and innovative range of services. With a history of filling thousands of permanent and temporary vacancies, our services have grown to include CPD Accredited Concierge Training and our staff-outsourcing & HR solution known as Abbatt Dual Management.
Unparalleled
sector knowledge
As one of the largest property recruitment agencies in London, and with over 60 years experience, we have an unparalleled knowledge of both property and recruitment. Our experience has taught us that every candidate, every client and every building are unique. Our approach follows suit.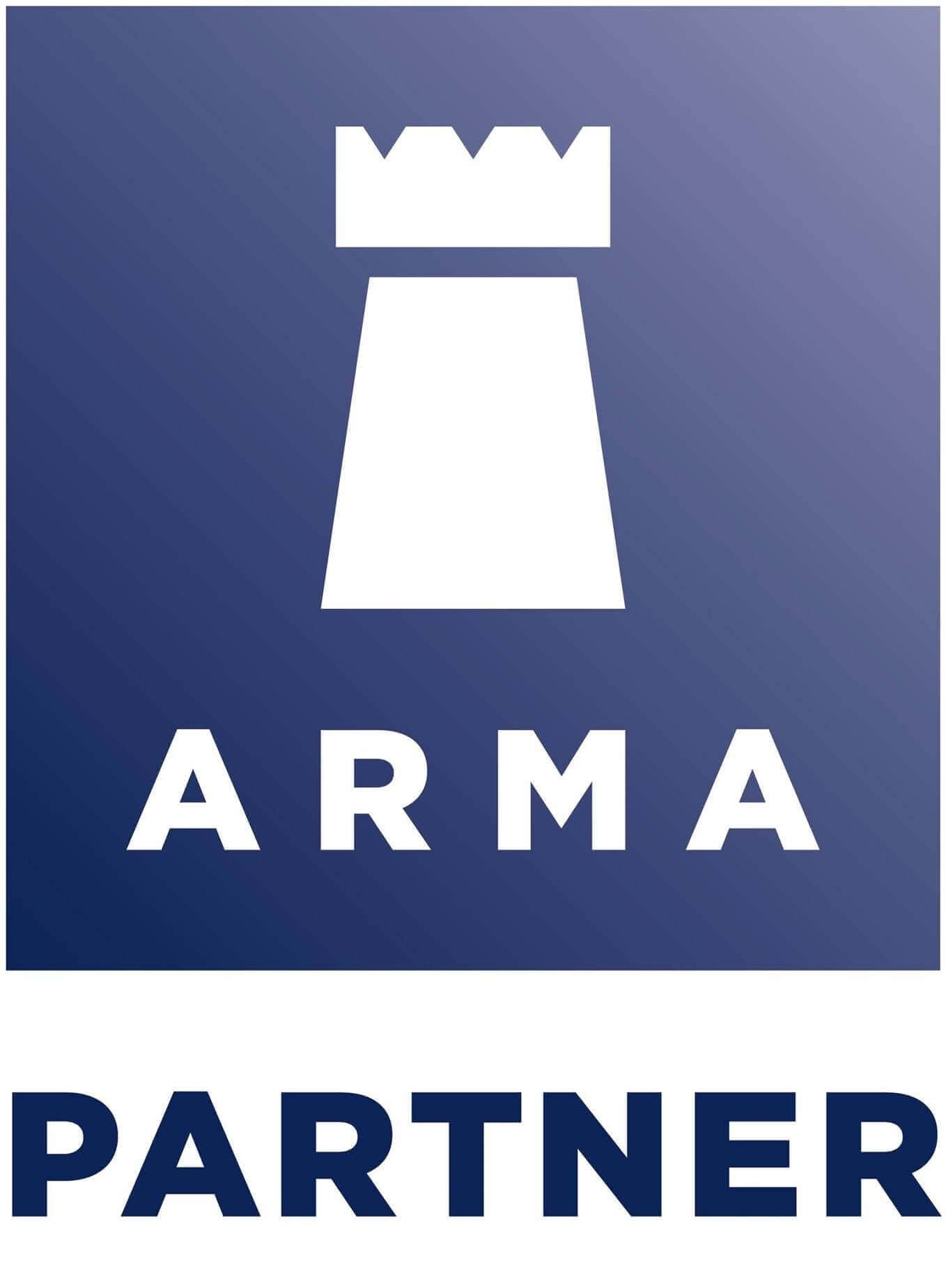 Learn more about us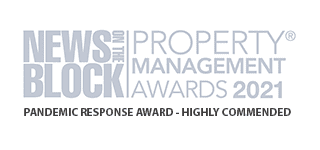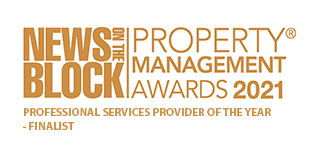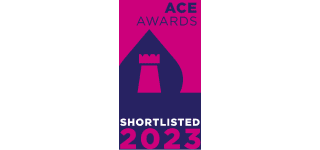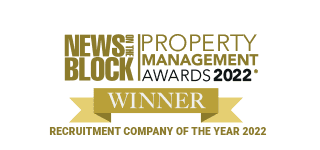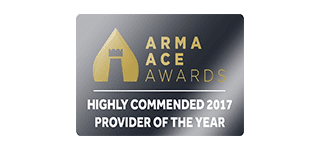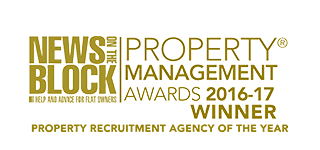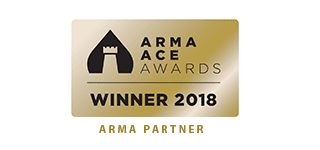 These are only some jobs we're currently recruiting for. Don't see what you're looking for? Reach out to us and see if we have the right job for you
A collection of insights, ideas and points of view, curated by our expert network.